Samsung Notebook 7 Spin (2018) Release Date , Specs , Price
Samsung Notebook 7 Spin (2018) Release Date , Specs , Price
Samsung introduced the new series of laptops Notebook 9 Pen and Notebook 9 (2018) series 15-inch and 13-inch new laptops Notebook 7 Spin (2018) 2-in-1 laptop was introduced in last month at CES. Today the company announced the pricing and roll out details for the laptops in U.S.
Samsung Notebook 7 Spin (2018) Specifications
The Notebook 7 Spin (2018) comes with 13.3-inch Full HD rotating display Samsung 2-in-1 laptop, so you can use it as a traditional laptop or a tablet with 360-degree clamshell-to-tablet convertible laptops for the new year. It supports sketching or jotting down notes on the fly, but the Active Pen is sold separately. it runs on runs on Windows 10 Pro but (consumer version comes with Windows 10 Home).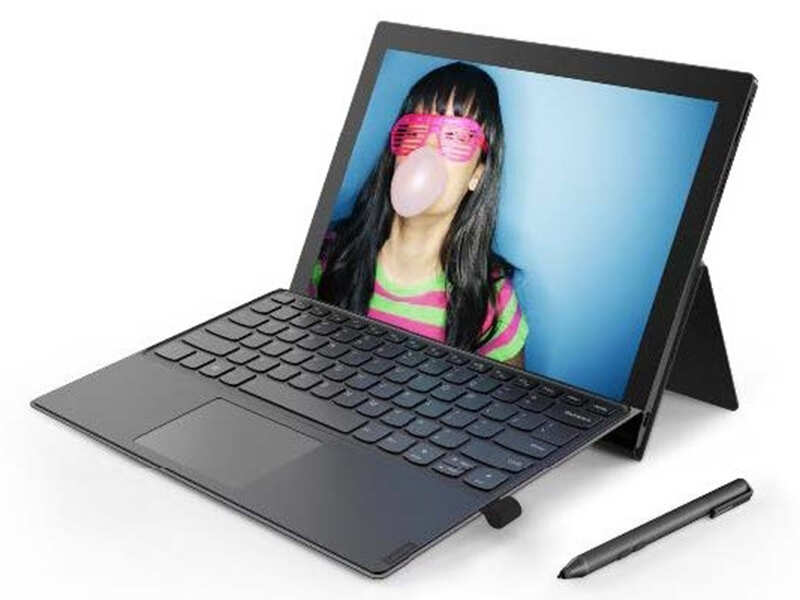 Notebook 7 Spin (2018) 2 in 1 laptop tablet also gets enhanced security in the form of a fingerprint reader and, of course, upgrades to the 8th-generation Intel i5 Quad Core processor. It's also switched over from a 1TB spinning disk to a 256GB SSD, which should improve speed and battery life, but provides a lot less storage.
The left side of the laptop has HDMI slot, USB type A, USB Type C, and headphone jack. The right side has a USB Type-A and power button with built-in fingerprint scanner for Windows Hello.
Samsung Notebook 7 Spin (2018) Specs
Processor :8th-generation Intel i5 Quad Core
Memory :8GB RAM
Storage : 256GB
Display: 13.3-inch Full-HD Touch
Dimension :315.8 x 215.4 x 18.5mm
Power :43Wh
Weight :1.53kg
Stylus :Active Pen
Security :Fingerprint, Windows Hello, Privacy Folder
The Samsung Note 7 Spin 2018 is available and release from select countries starting in the first quarter of 2018 in the U.S and all these laptops will be available for purchase starting February 18 in the U.S. You'll find it from Samsung.com and Best Buy for US $899.