Samsung Gear VR w/Controller for Galaxy Note 8 Edition US
Official Samsung Gear VR w/Controller for Galaxy Note 8 Edition
Samsung launches new Official Samsung Galaxy Gear VR Headset & Controller – Note 8 Edition for US Galaxy Note 8 for $129.99. Samsung and Oculus present the leading Gear VR headset, now for Galaxy Note 8. Comes complete with a motion controller for added immersion. It's compatible with a wide range of the latest Samsung Galaxy devices including Note 8, S8, S8 Plus, S7 and many more.
Samsung Gear VR w/Controller for Galaxy Note 8 Edition US
Lightweight and comfortable
Specifications:
Sensor: Accelerator, Gyrometer, Magnetic, Proximity (mount / unmount detection)
Focal Adjustment: Covers Nearsighted / Farsighted Eyes
Physical User Interface: Touch Pad, Back Button, Volume Key
Controller specifications: 
Bluetooth: 4.2
Power supply: 2x AAA batteries
Dimensions: 108.1 x 48.1 x 38.2mm
Weight: 64.3g
Key Details
Part No SM-R325NZVAXAR
Colour Black
USB-C and Micro USB connectors included
Compatible with USB-C and Micro USB connectors – so a wide range of Samsung Galaxy smartphones can be used with this stunning VR headset of Galaxy Note 8 Edition 2017.
Why Buy?
Newly redesigned to ensure Galaxy Note 8 compatibility
Conceived and designed in partnership with Oculus
Intuitive, ergonomic motion controller increases immersion
Compatible for the Galaxy Note 5, S7, S7 Edge, S6, S6 Edge and S6 Edge Plus
Unrivalled viewing experience with 101 degrees field of view
Distortion correction technology minimises your risk of motion sickness
USB-C and Micro USB connectors included
Lightweight and comfortable





Samsung Gear VR Headset & Controller for Galaxy Note 8
Samsung Galaxy Gear VR provides a whole new way of experiencing and consuming mobile content and is a major advance in wearable technology. Oculus is a leader in virtual reality technology and in collaboration with Samsung at Gear VR for Galaxy Note 8, it created an immersive mobile virtual reality experience that has never existed before.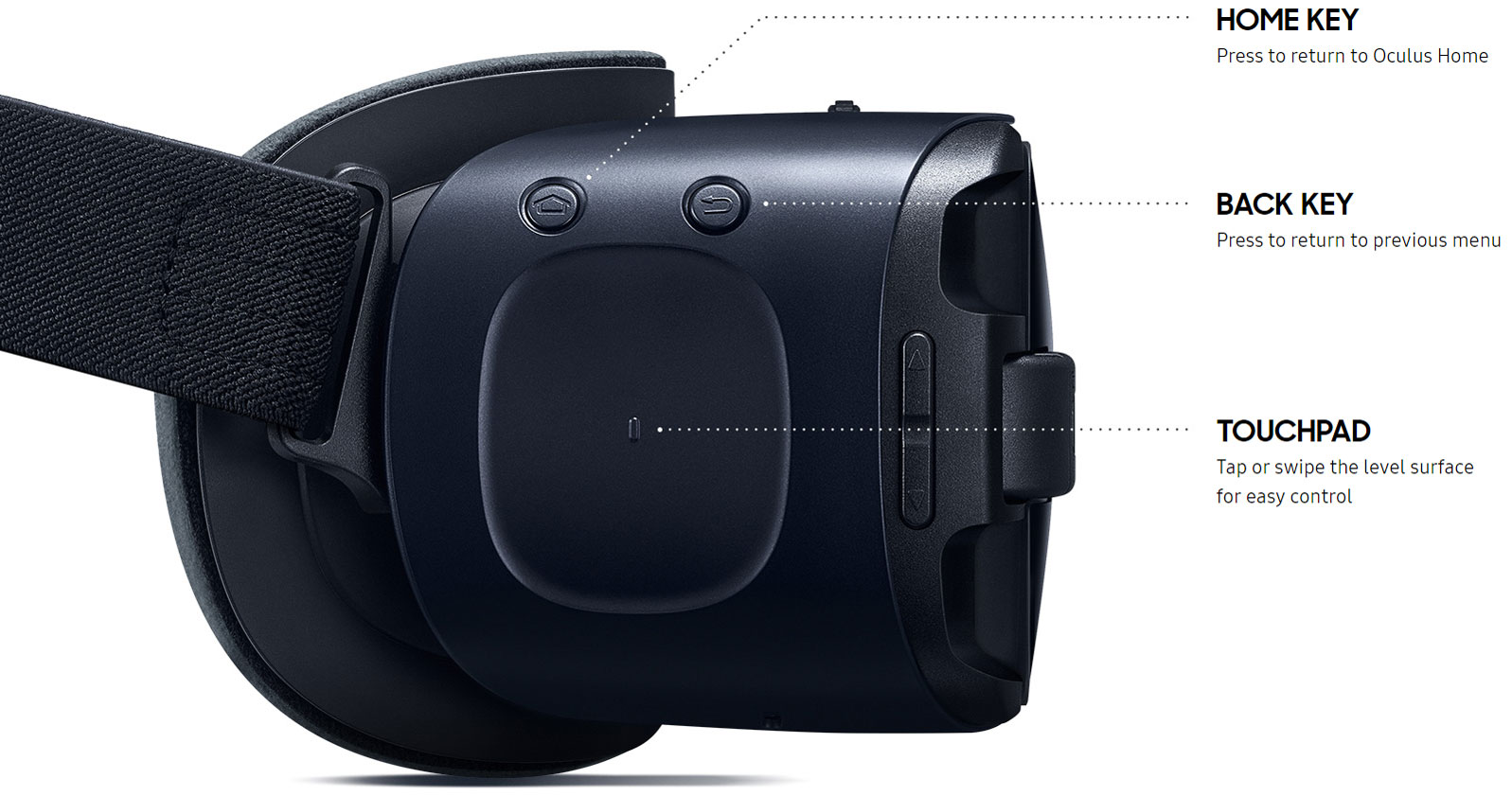 With an intuitive and ergonomic motion controller
As with Samsung Galaxy Gear VR , there is one VR interface that is beautiful and easy to use, but how about how to talk to each other? The controller for the VR headset is light, unobtrusive, not complex and needs reaching. The new motion controllers bundled with Gear VR are all these things. A compact and lightweight build combines satisfactory tactile buttons and full motion support to provide the most immersive VR experience. Let's use a motion controller to raise games, watch movies, or other VR activities to the next level.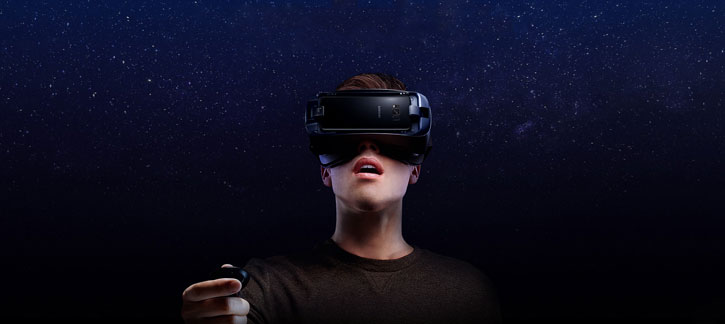 The new Samsug Gear VR headset for Galaxy Note 8 is priced at US $129.99 and is already available on the US online store to buy and Amazon.com.