LYF F1S Transparent Back Case Cover
LYF F1S Back Case Cover
If you are looking best back case for new Lyf F1s here you will find clear transparent cover for your new Lyf F1s smartphone. LYF F1S specifications with 5.2-inch 1080p display, Snapdragon 652, 16MP camera, 4G VoLTE 3GB RAM launched price in India for Rs. 10099 available from Ajio website online.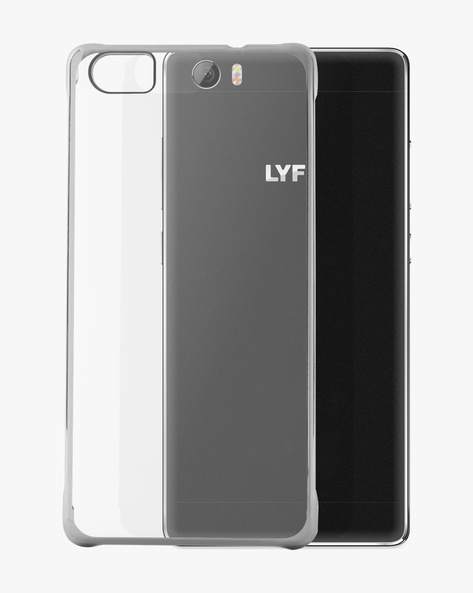 LYF F1S Transparent Back Case Cover
Mobile case featuring an ultra-thin, lightweight, slim design, and a secure grip with firm hold on all corners for protection against bumps & scratches.
Clear transparent cover, retains the original, premium look of the device and has perfect trim for buttons & apertures
Prevents shock, abrasion & impact resistant
Product Code: 491166547
About Reconnect
Price for Rs. 499 available from Ajio Website