Lenovo P2 Cases ACM Water Proof Transparent Case
Lenovo P2 Case
New Transparent ACM Water Proof Case for Lenovo Vibe P2 ACM water proof transparent waterproof case for lenovo p2 bag Is having 3 seals and an additional sealable velcro which makes. It total water resistant and cmes with additional strap which can be wearied in neck. Bag Is easily foldable and can be kept easily along with you and can be used during emergency. Best for swimming pool users and useful for under water photography too.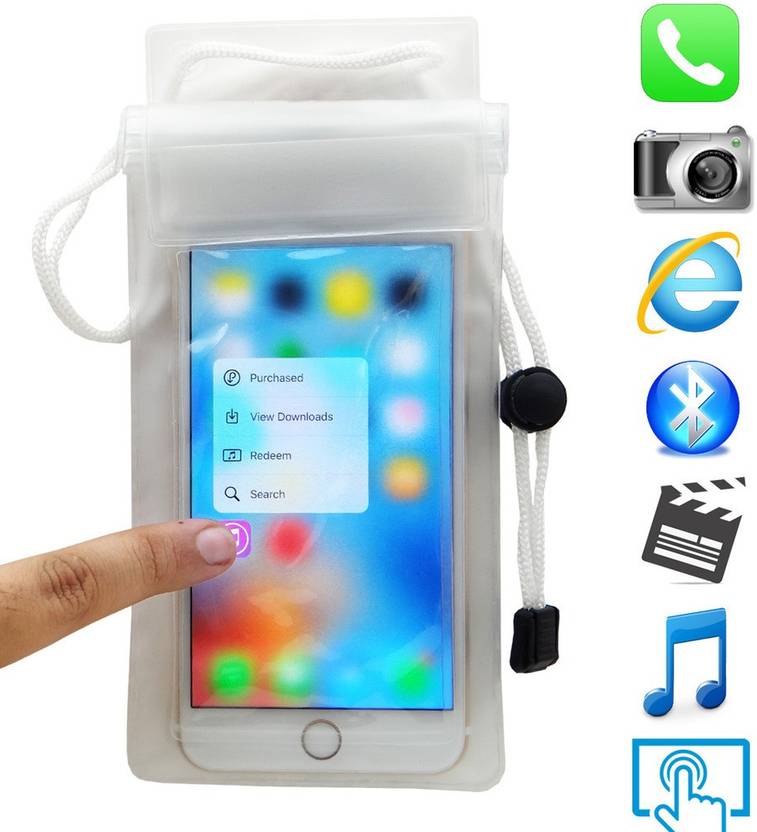 Lenovo P2 Case ACM Water Proof Transparent Case
The waterproof lenovo p2 case uou can use most Of mobile feature like calling, camera, browsing, watch movies etc. Have you ever imagined that you can talk while It's raining on phone. Now it's a reality as this case is specially made in such a way that you can seamlessly talk while raining too.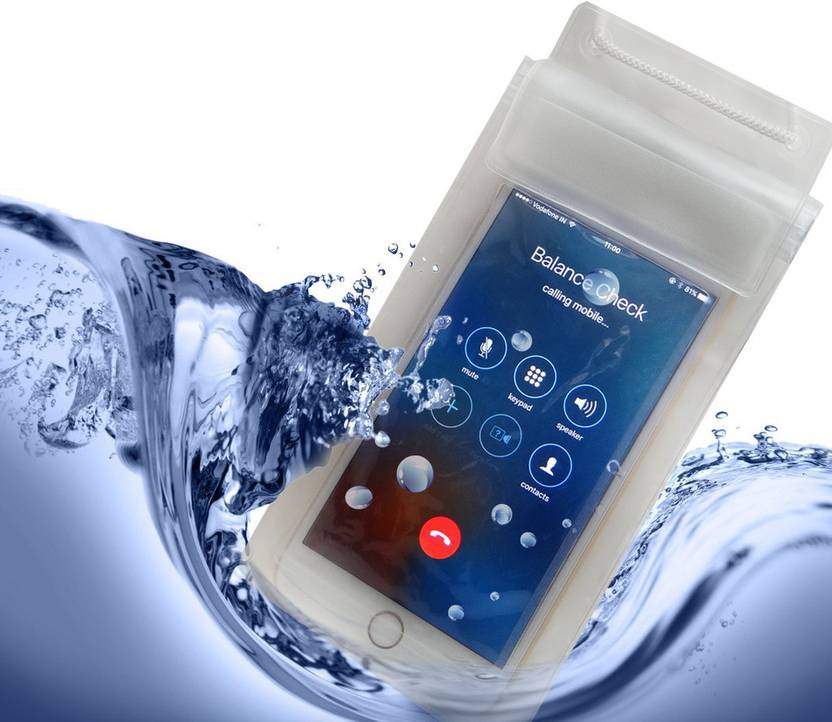 Lenovo P2 Water Proof Case
Suitable For: Mobile
Material: Polyurethane
Theme: No Theme
Type: Water Proof Case
Waterproof & dustproof
Price at Rs.299 on Flipkart
Lenovo P2 Price in India (Gold, 32 GB) (with 4GB RAM) at Rs.17999 on Flipkart
(Grey, 32 GB) (with 3GB RAM) at Rs.16999 on Flipkart.