Android Oreo 8.0 'O' update List for Samsung Galaxy Phones
Android Oreo 8.0 'O' update List for Samsung Galaxy Phones
Google has finally confirmed that Android 8.0 Oreo'O' officially today OTA updates for devices in beta program rolling out. The first smartphone to come pre-loaded with Android O would be none other than the Google Pixel 2 and Pixel XL 2 which we hope will be announced sometime in September.
Android Oreo 8.0 'O' update List for Samsung Galaxy Phones
Android developer website also started rolling out OTA update for those who have signed up for beta program. It is also pushing sources to Android Open Source Project (AOSP). It will first Android 8.0 'O' Oreo update available for your Google Nexus 5X, Nexus 6P, Nexus Player, Pixel C, Pixel and Pixel XL phones you can check update settings.
Android 8.0 or update existing devices to Android 8.0. Those partners include Essential, General Mobile, HMD Global Home of Nokia Phones, Huawei, HTC, Kyocera, LG, Motorola, Samsung, Sharp, and Sony.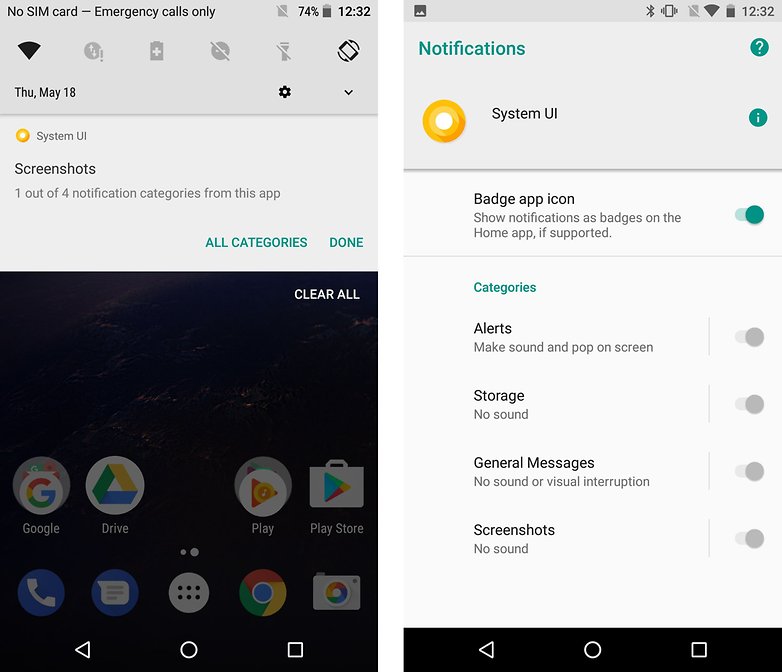 System update available as Mention Below:
Android 8.0 – Oreo
Smarter , faster and more powerful than ever
This software update will upgrade your device to Android 8.0 -Oreo. Learn more at android.com/oreo new features include:
Smart text section , instant , apps,picture-in picture
faster startup and app sign-in
Google Play Protect security scan
Android Oreo update for Samsung List
Great news to users of the following phones and tablets:
Samsung Galaxy S8
Samsung Galaxy S8+
Samsung Galaxy S7
Samsung Galaxy S7 edge
Samsung Galaxy S7 Active
Galaxy A7 (2017)
Galaxy A5 (2017)
Galaxy A3 (2017)
Galaxy J7 (2017)
Galaxy J5 (2017)
Galaxy Note FE
Galaxy Tab S3
Galaxy C9 Pro
Galaxy C7 Pro
Galaxy J7 Prime
Samsung Galaxy S8 AT&T ,T-Mobile ,Verizon, Sprint , US cellular and MetroPcs also will available for android oreo soon in September 2017 end. All others Samsung Galaxy Phones and Tablets as mention list Android Oreo 8.0 Operating system expected to release in 2017 early.
Android 8.0 for the Galaxy S8 and S8 Plus to arrive soon by Google – around September in 2017. These Galaxy devices will be updated to Android 8.0 Oreo (updated: August 21) the dedicated website SamMobile has estimated exactly which phones will be getting Android Oreo – most likely in the first half of next year.
The site also suggests that some other devices could also get the update Android Oreo, but it is less clear:
Samsung Galaxy A9 Pro
Samsung Galaxy A8 (2016)
Samsung Galaxy J7 (2016)
Samsung Galaxy J5 (2016)
Samsung Galaxy J3 (2016)
Samsung Galaxy Tab S2 VE (2016)
Samsung Galaxy Tab A
How to download Android and install Android O?
First check, which Android version you have:
Go to the Settings app on your smartphone.
Go directly to the bottom of the first page.
Click on 'About phone' or if you have a tablet, then 'About tablet'.
Now you will have to go to "Android version" and "Android security patch level."
Click on 'Get the latest Android updates'.
As soon as you get an update notification, open it and click on the update action