Amzer Back Cover Case for Motorola Moto M
Amzer Back Cover Case for Motorola Moto M
If you are looking back cover for Moto M here you will find best budget amzer back cover case for your new Motorola Moto M smartphone. It has matte back finish promotes grip highly elastic and highly resistant to oil, corrosion and abrasions. Precise cutouts throughout and raised TPU cover your volume and power, for a little extra coverage. The case delivers everyday wear and tear protection.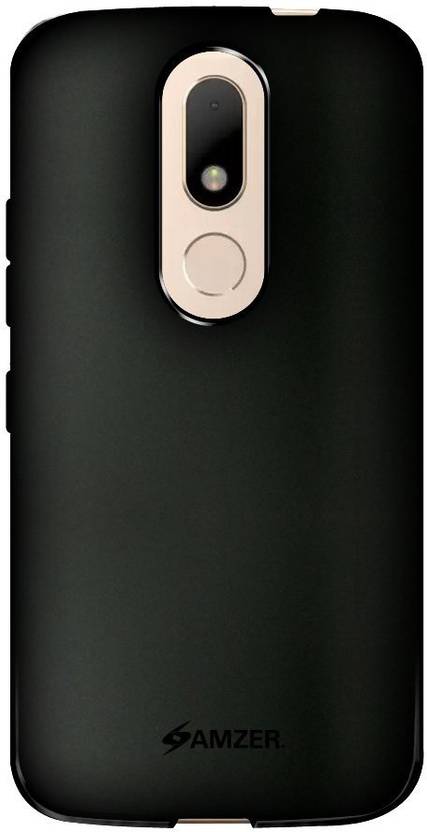 Amzer Back Cover Case for Moto M
Glossy bumper gives you a sleek, polished look. It's the perfect case for protecting your Moto M from scratches, shock, and the elements all while keeping it good as new.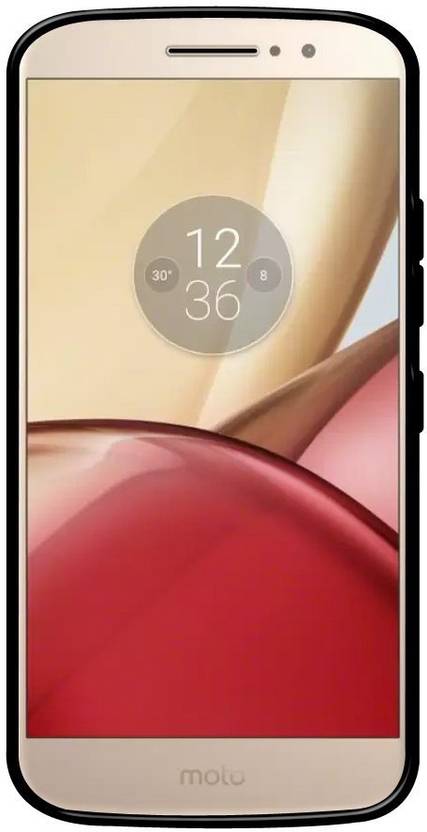 Suitable For: Mobile
Material: Rubber, Polyurethane
Theme: No Theme
Type: Back Cover
Highly resistant to oil, corrosion and abrasions
Price at Rs.429 Flipkart
Moto M Price in India 
Motorola Moto M Gold 3GB RAM 32GB at Rs.15999 on Flipkart
Moto M Gold 4GB RAM 64GB at Rs.17999 on Flipkart